We made it to Iceland and back. For this eager and anxious traveler, that's a win.
In between the flights was some of the most spectacular scenery I've ever seen. There were oohs and ahhs, lots of laughs, and a couple of whiny tears. There were hours and hours of family time, including hours and hours in the car listening to I'm on Top of the World, Baby Shark, and Run, Run, Rudolph. (Apparently, it's not a summer vacation playlist without a couple of stray Christmas tunes.)
Our three mini adventurers crushed this trip. There wasn't a single thing they couldn't or wouldn't do. But, none of that was really surprising. We expected it to be amazing, and it was amazing. The surprise was how easy it was.
Iceland is both unique and familiar. It's a mashup of Montana and Northern California with all its big sky meets ocean cliffs drama. It's also an island of contrasts. It's lava and glaciers. It's geysirs and waterfalls next to lakes as still as glass. It's green pastures and black sand beaches. It's simply breathtaking.
The Icelandic language is breathtaking in another way. It doesn't matter, of course, because English is the default. It must be one of the only places on Earth where natives prefer to speak anything but their mother tongue-- because it's easier! Words typically go on for 15+ letters with an indigestible string of consonants. They then add a bunch of meaningless dots and squiggles. Place names are the most impenetrable. Here's something fun to try the next time you bump into an American recently back from Iceland. Ask them where they went. They'll pause for a second and then say, "It was beautiful. Really beautiful." They're not not answering because they're forgetful. They can't say the words.
Getting around was super easy. We got a car at the airport and then the royal "we" drove around on the one road they have. While I didn't drive a single centimeter of the trip, I'm assuming it was easy. There was only one time Brian had to tell the kids to pipe down in the back so he could concentrate. (We were trying to find KFC. It was serious.)
For the most part, eating was easy too. We bought breakfast and lunch stuff at the grocery store and ate dinners out at places guaranteed to serve cheese pizza and fried chicken. We didn't fly over the Atlantic this time for the food. In fairness to the Icelanders I just offended with my comments about their f'd up language, everything we ate out was delicious with a bunch of healthy options. But here's one random thing… it's the puffins. They're, like, the national bird and are really cute. They look like a cross between a penguin and toucan. Every souvenir shop sells them plush or printed on socks, tshirts, and shot glasses. So, maybe it's just me but I thought it was weird to see them smoked on the appetizer list.
In terms of what to bring, I secretly congratulated myself multiple times throughout the trip for my exceptional packing. I usually bring way too much of the wrong stuff. So, I felt like this was an accomplishment worth celebrating (privately because, um, it's a weird thing to be so proud of.) Anyway, we packed A LOT and used it all—from bathing suits to winter hats and gloves. If you're planning a trip, pull your biggest suitcase into your closet, dump everything in, and then zip. You'll be all set.
Our itinerary with highlights pictures is below.
Day 1
Drive from Airport to Blue Lagoon – 21km/20 min
Drive from Blue Lagoon to Hveragerdi – 80 km/1 hour
Activities
Geothermal park
Geothermal outdoor pool
Icelandic Horse Park
Hotel
INNI | Frumskógar 3 | 810 Hveragerði |Iceland tel. +354 660-2050 | e-mail: kristinn@husrum.is
Day 2
Hverageroi to Thingvellir National Park (http://www.thingvellir.is) – 60km/55 mins
The Great Geysir and Gullfoss Waterfoll – 70km/1.1 hours
Kerið Crater – 56 km/45 mins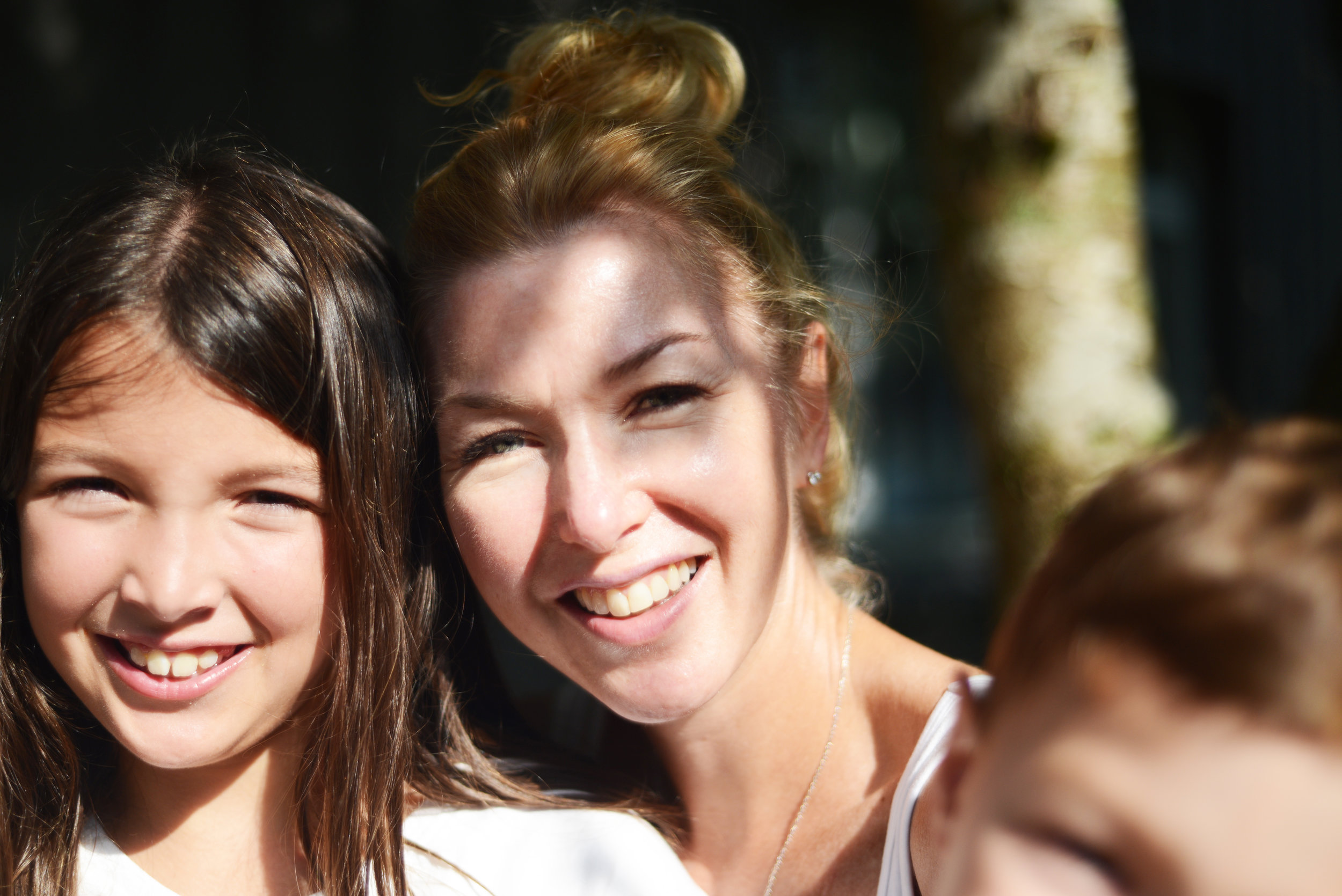 Day 3
Drive from Hveragerdi to Vik – 142 km/1.75 hours
On drive over:
Urridafoss Waterfall
Mountain Hekla – Volcano
Thorsmork - Volcano
Seljalandsfoss and Gljufrabui Waterfalls
Skógafoss - Waterfall
Hotel
Vík Apartments, Sléttuvegur 1-4, Vik I Myrdal, 870, IS, Phone: +3544871480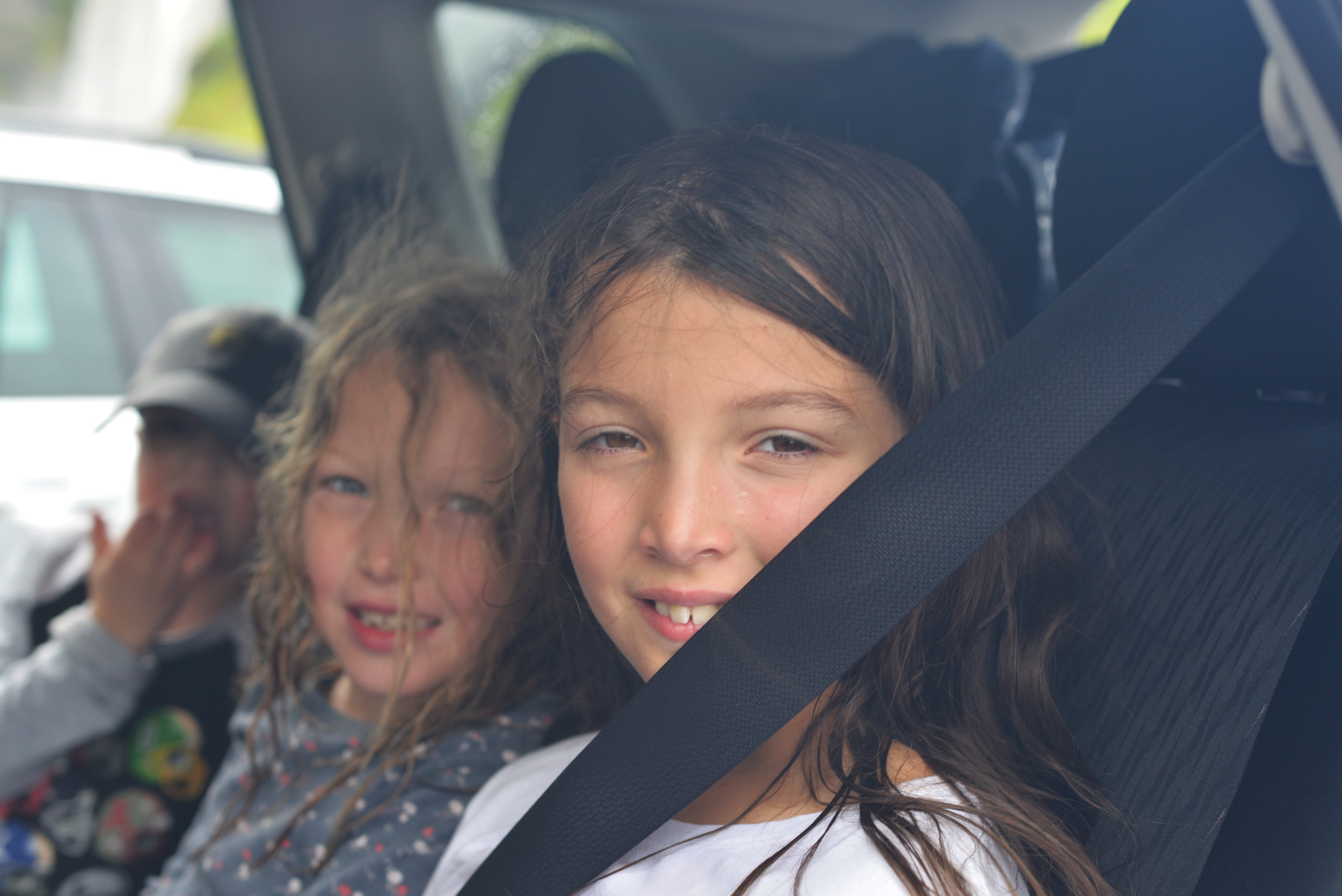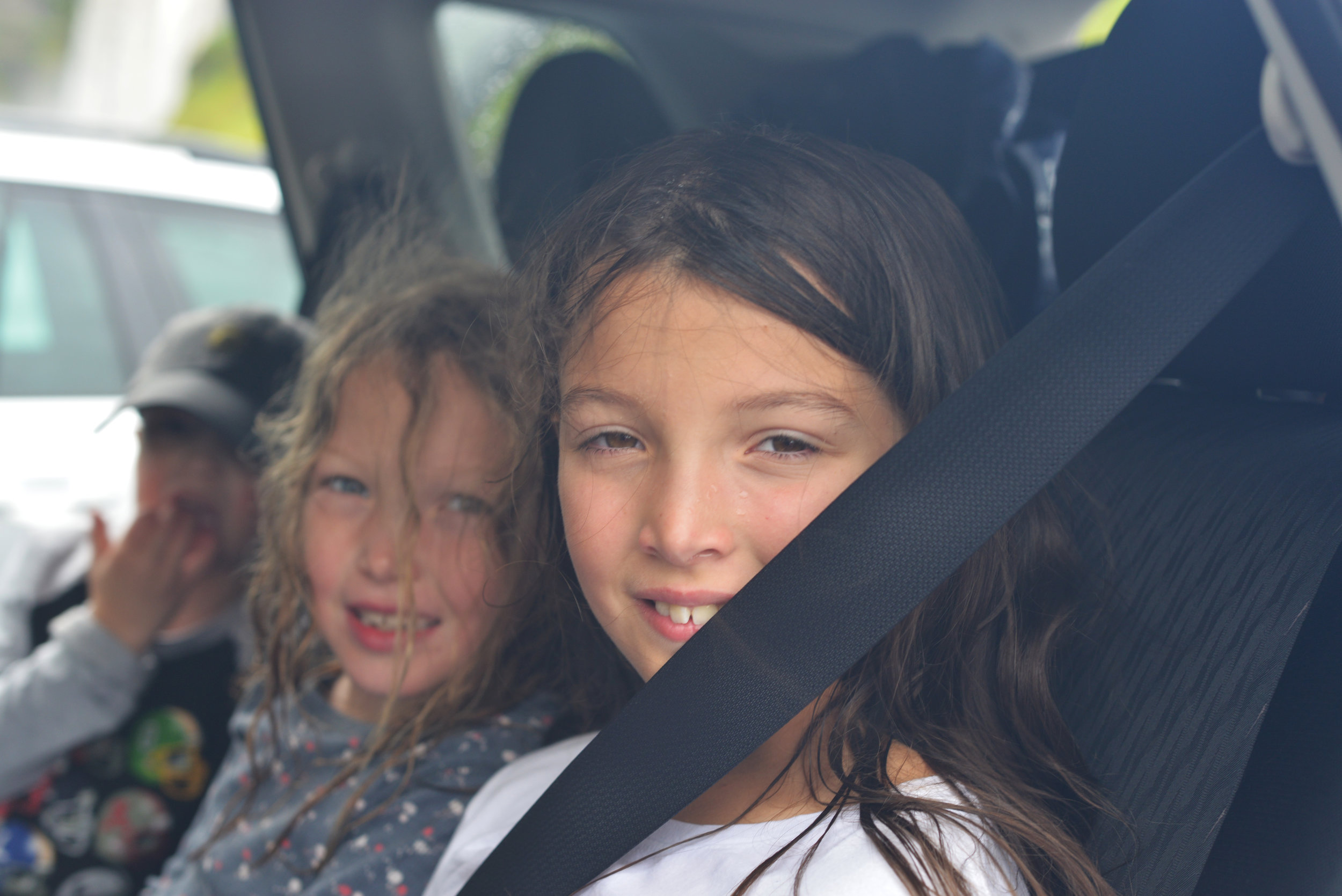 Day 4
Rock arch near Reynisfjara beach.
Dyrholaey
Reynisfjara, Reynisfjall og Reynisdrangar
Drive from Vik to Reykjavik – 187 km/2.5 hours
Explore Reykjavik in afternoon
Hotel
Reykjavik4you Apartments, Bergstaðastræti 12 Reykjavik 101 IS, Phone: +3547711200
Day 5
Lava Show
Explore Reykavik
Whale Watching
Day 6
Veg out with some TV
Perlan Museum with planetarium show about the Northern Lights and an ice cave
Fast food!
Return Flight at 5pm